IGCPharma revolutionizing
Cannabinoid-based drugs have the potential to improve the lives of millions with Alzheimer's disease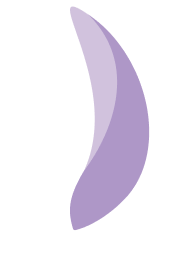 Alleviating the Debilitating Symptoms
of Alzheimer's
Our drug candidate, IGC-AD1, has shown promising results in treating agitation in Alzheimer's patients.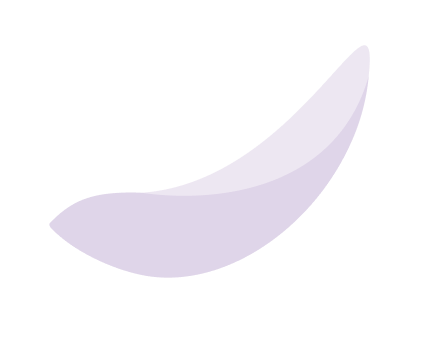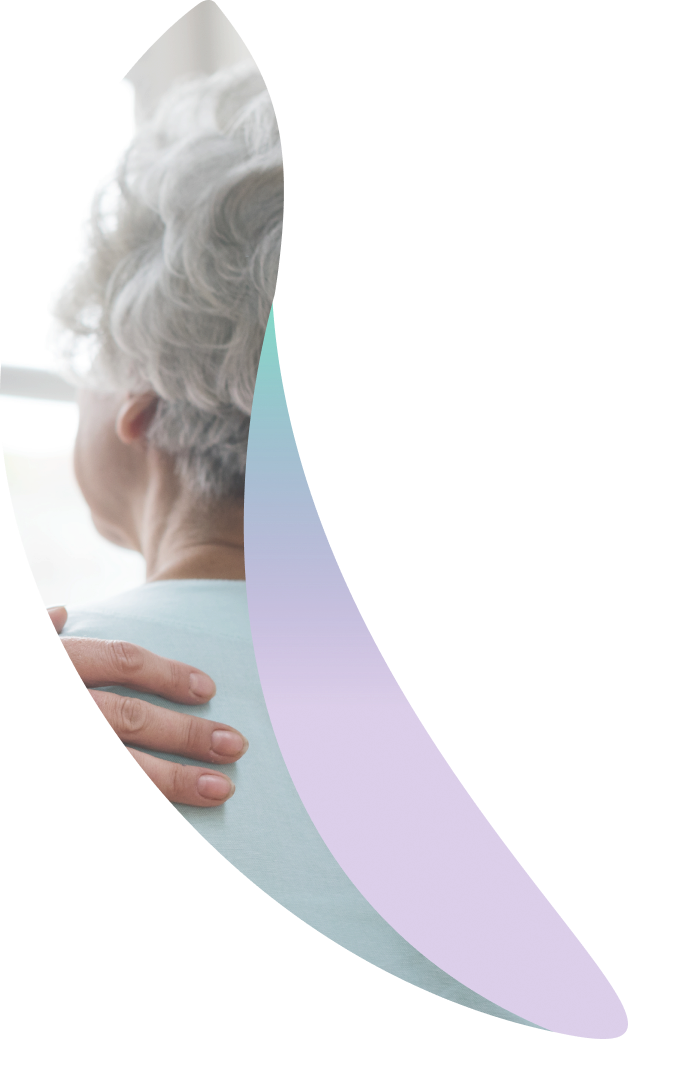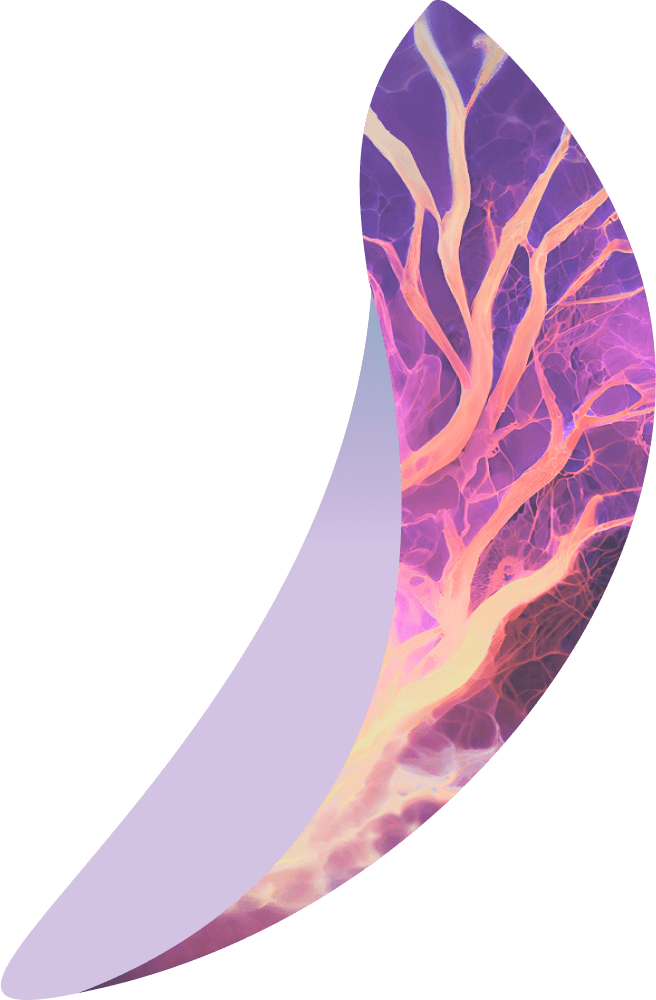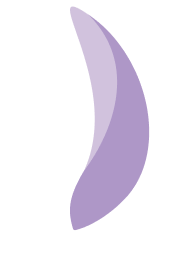 With no known cure, our formulations have the potential to change lives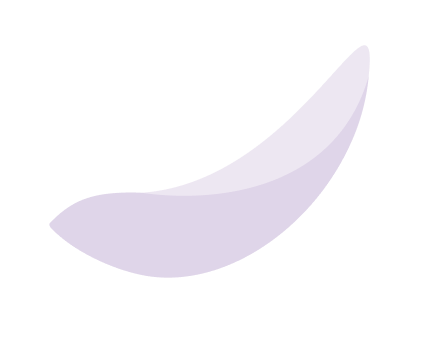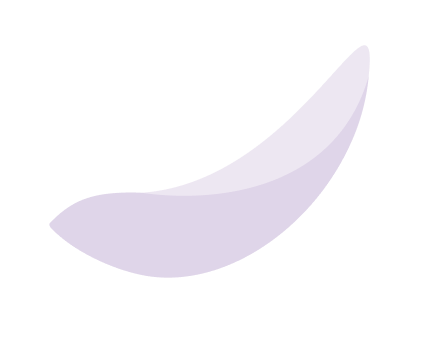 Americans with
Alzheimer's
disease in 2022
Americans with
Alzheimer's disease
by 2060
Cause of death among
Americans age 65+
Expected cost of Alzheimer's and dementia by 2050 if no treatment or cure is found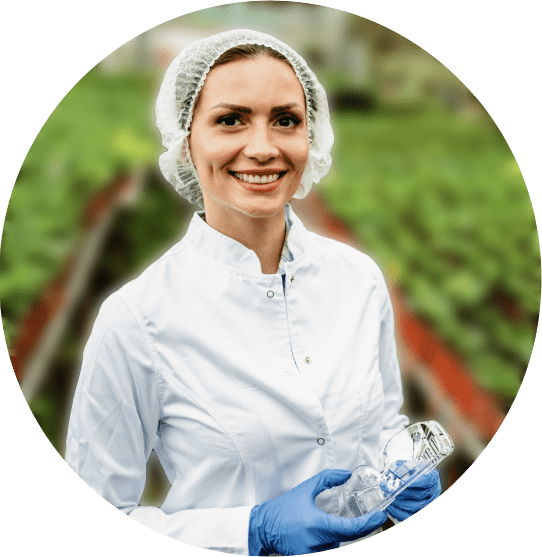 Development of cannabis-based formulations for neurological disorders such as Alzheimer's disease, Epilepsy, and Tourette Syndrome.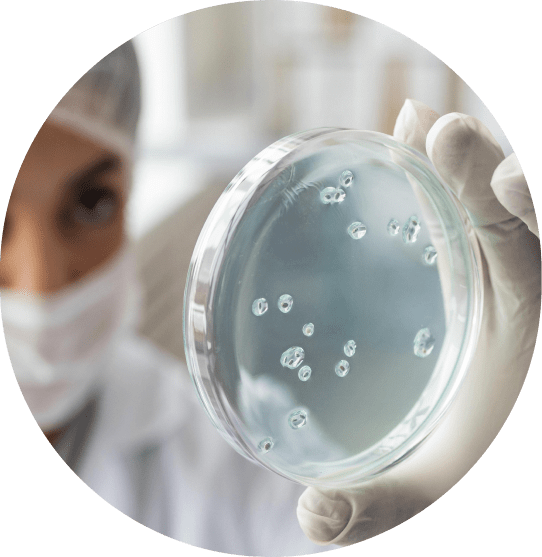 Filed patents on the use of cannabinoids for pain, seizures, and eating disorders.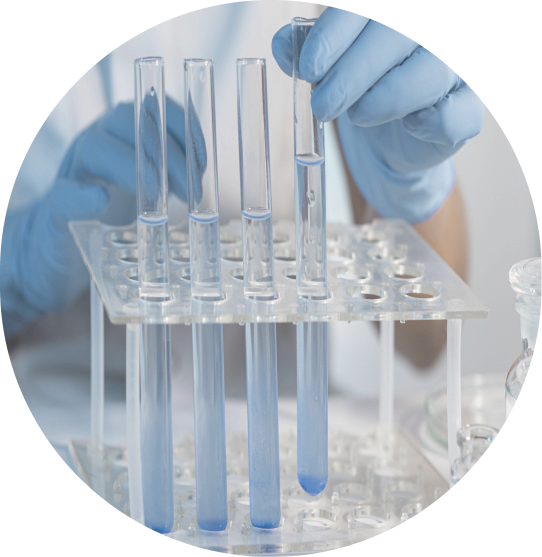 Acquired the patent filings for IGC-AD1, a cannabis-based drug for treating Alzheimer's from the University of South Florida. Development of IGC-AD1.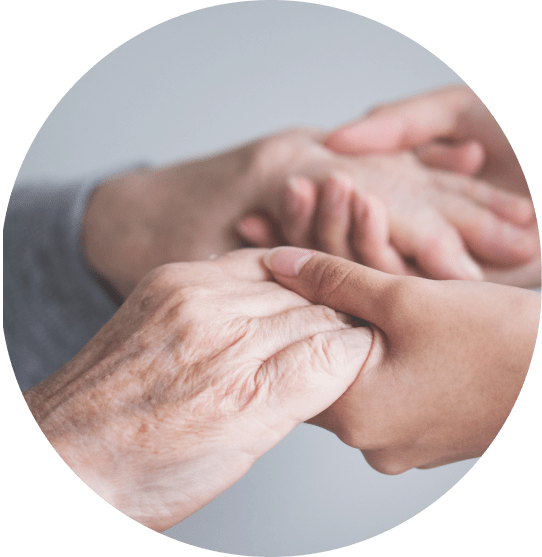 Filed patents Tourette's Syndrome, eating disorders, CNS disorders, fatigue and energy restoration. Launched Phase 1 safety and tolerability trial on IGC-AD1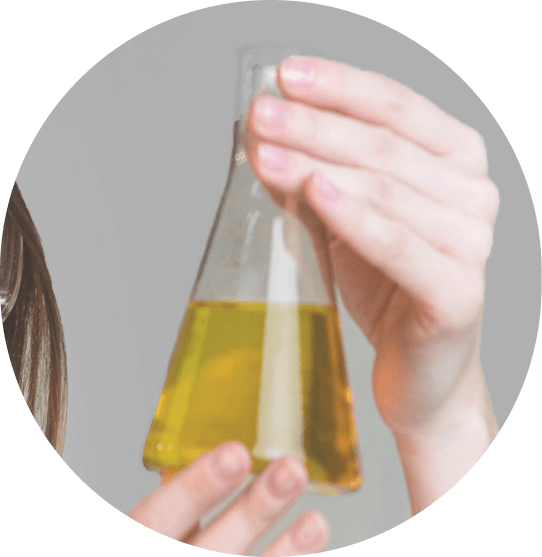 Completed a Phase 1 clinical study on IGC-AD1 to evaluate safety and tolerability in participants with mild to moderate Alzheimer's disease. Filed patents for compositions and methods for treating pain and for stress relief.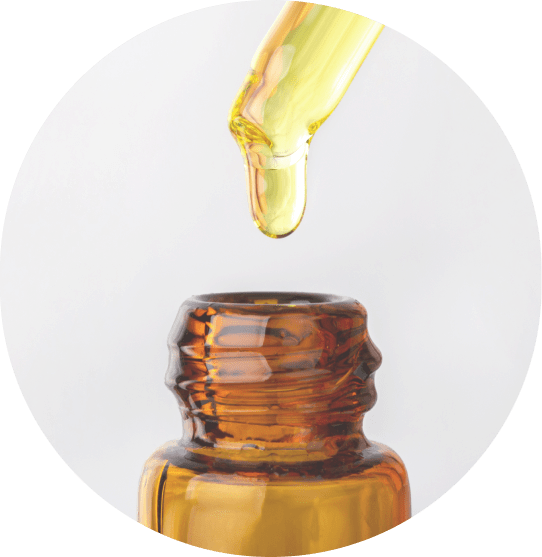 Acquired TGR-63, a molecule developed by the Jawaharlal Nehru Center for Advanced Scientific Research(JNCASR), which demonstrated, in Alzheimer's cell lines, potential to reduce the plaque associated with Alzheimer's.
Launched a Phase 2 double-blind, multi-site, clinical trial to evaluate the safety and efficacy of IGC-AD1 on agitation in dementia due to Alzheimer's disease.