Pre-clinical and Phase 1 studies indicate that IGC-AD1 could safely reduce the debilitating symptoms that impact millions of Alzheimer's patients.
Low doses of THC, a natural component of cannabis, can provide medical benefits.
The Phase 1 and Phase 2 trials are registered on clinicaltrials.gov
IGC Pharma begins development of the IGC-AD1 oral formulation 
IGC-AD1 is approved by the FDA as an investigational new drug 
Phase 1 clinical trial testing safety and tolerability in humans with Alzheimer's successfully completed 
IGC-AD1 is awarded patent protection in the U.S.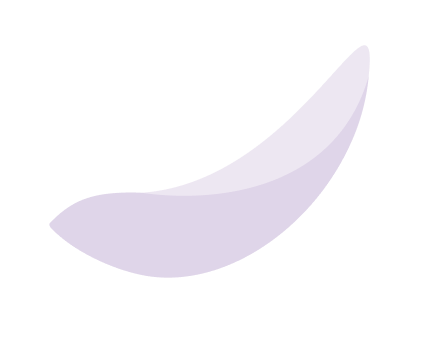 Phase 2 clinical trial to evaluate the efficacy of IGC-AD1 begins
Additional patent awarded protecting IGC-AD1 formulation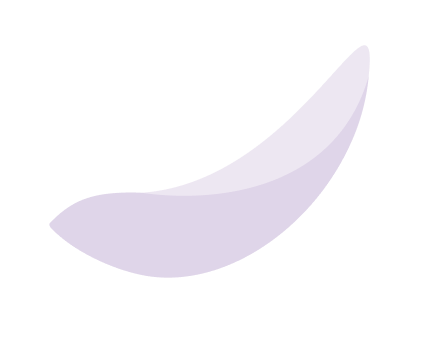 clinical trial
brings hope
As millions of Alzheimer's patients present agitation, our ongoing Phase 2 trial brings hope for a treatment.
Clinical trial includes up to 10 sites in the U.S. and Canada with a target of 146 participants.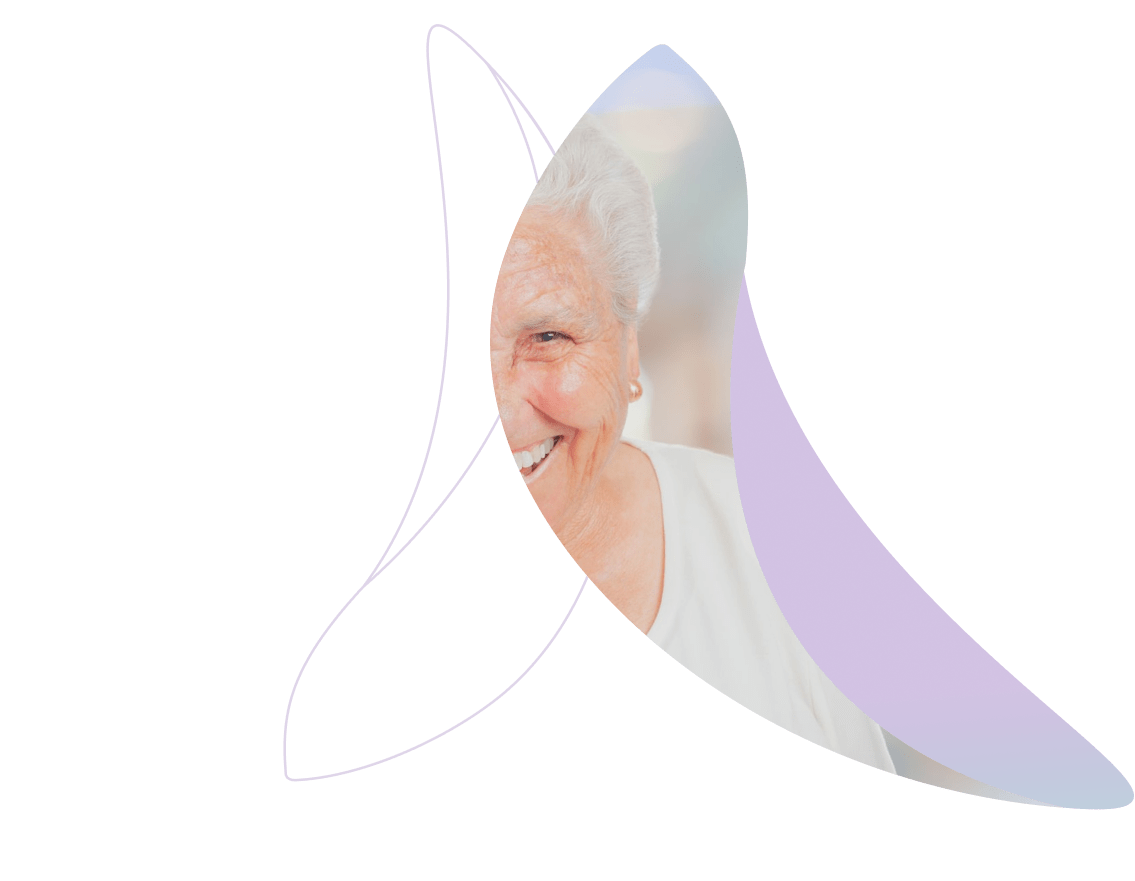 Why IGC-AD1 &
Alzheimer's?
IGC-AD1 contains two Active Pharmaceutical Ingredients (APIs),
one of them is THC.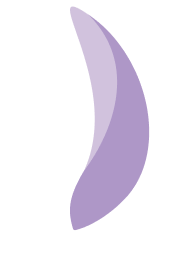 As an oral liquid solution,
IGC-AD1 could be an effective, simpler treatment option for patients
The API combination in the oral formulation is patent-protected
IGC-AD1 contains two active pharmaceutical ingredients including low doses of THC
THC is a natural component of cannabis
IGC-AD1 contains low doses of THC
Phase 1 clinical trials demonstrated that IGC-AD1 is safe and well tolerated at different dosages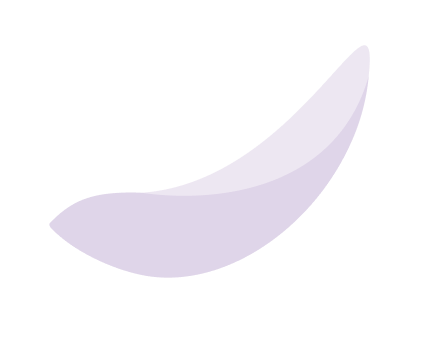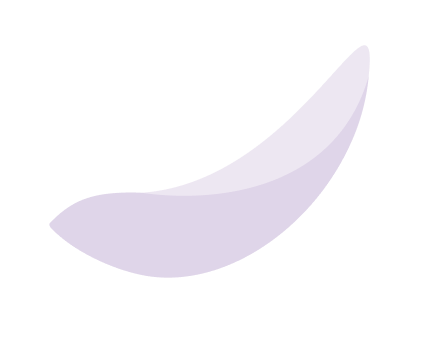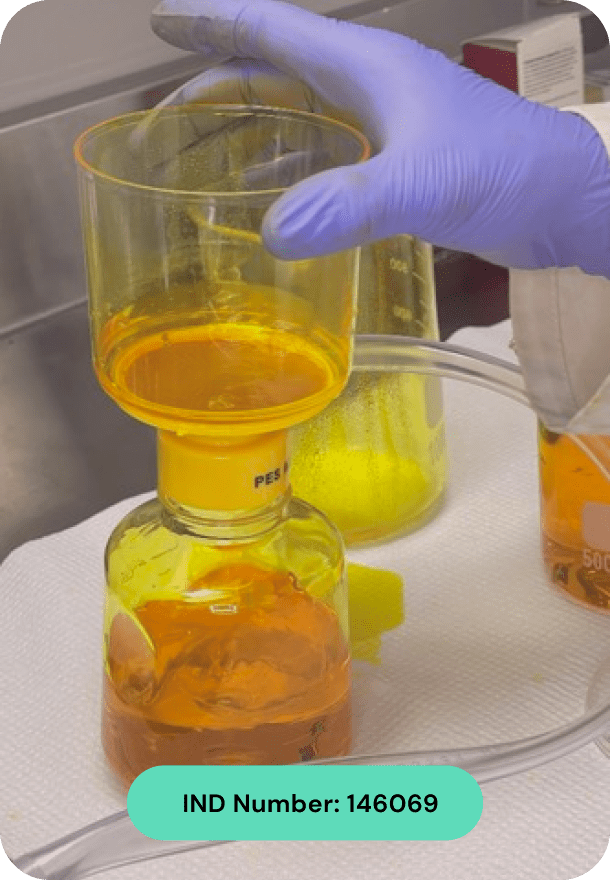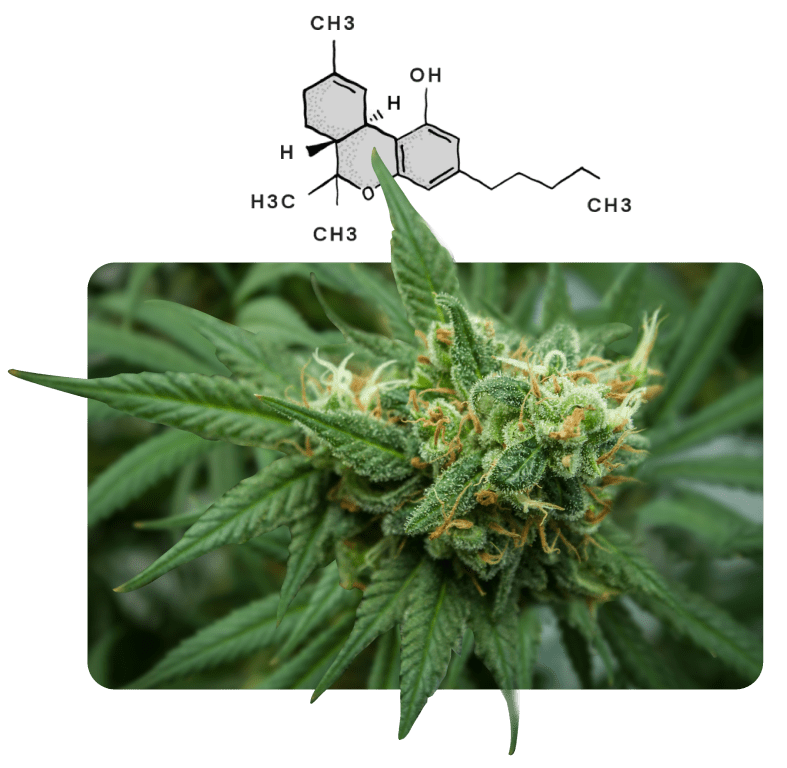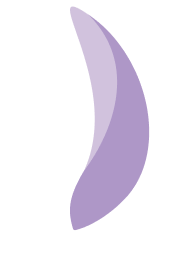 Learn more about
THC and Cannabis
THC (∆9-tetrahydrocannabinol) is a psychoactive compound in the cannabis plant that is commonly associated with a euphoric high at high doses

 

A low dose of  THC is an active pharmaceutical ingredient in IGC-AD1

 

The FDA has approved

synthetic

THC-based formulations for treating nausea and vomiting caused by chemotherapy

 
How is THC
obtained
from cannabis?
IGC Pharma has production capabilities to safely and legally procure THC from cannabis at scale.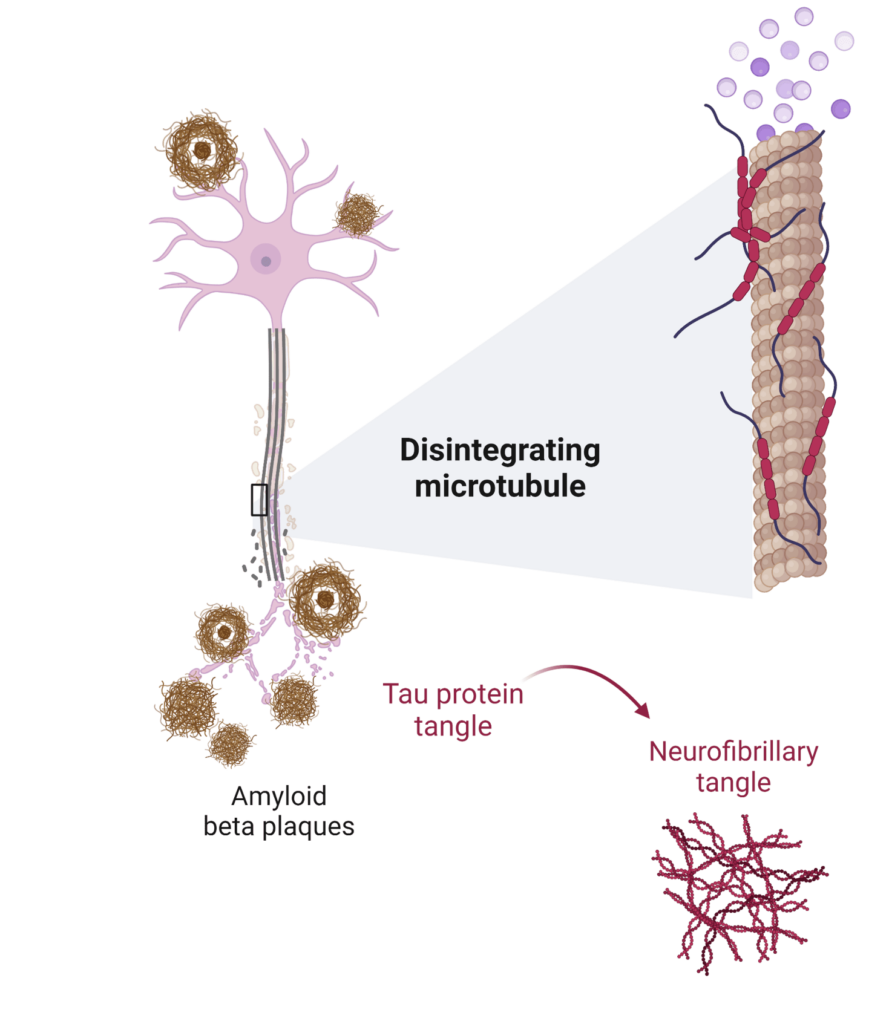 The pre-clinical studies tested the API in IGC-AD1 on Alzheimer's cell lines and Alzheimer's mouse models  and found that it had the potential to be a disease modifying drug that could: 
Pre-clinical studies:
Detailed scientific results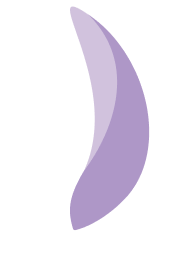 Overall Study Design: 
Participants with mild to severe Alzheimer's disease

Participants were sequentially administered three doses over 14 days: once a day (QD), twice a day (BID), and three times a day (TID)

Double-blind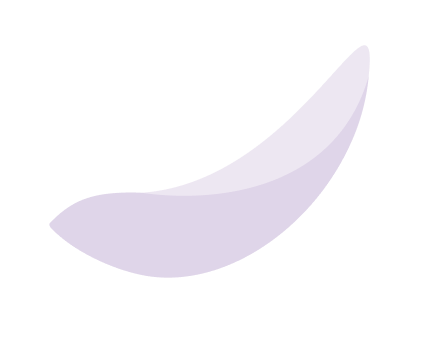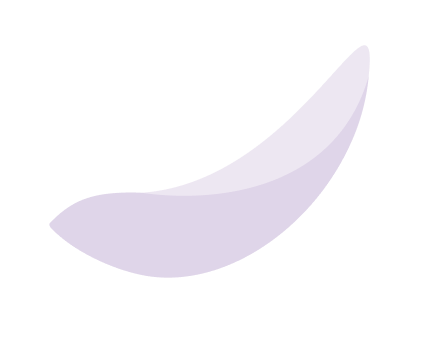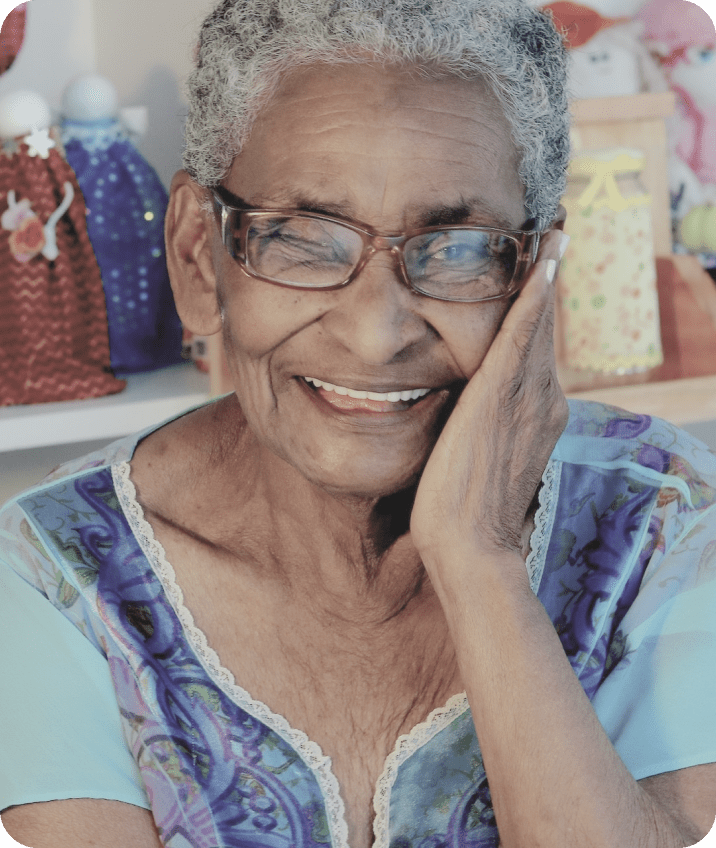 Evaluate safety and tolerability of IGC-AD1 measured by patient-reported and observed Adverse Events. 

Measure any changes to neuropsychiatric symptoms (NPS) as measured by the neuropsychiatric inventory (NPI-12).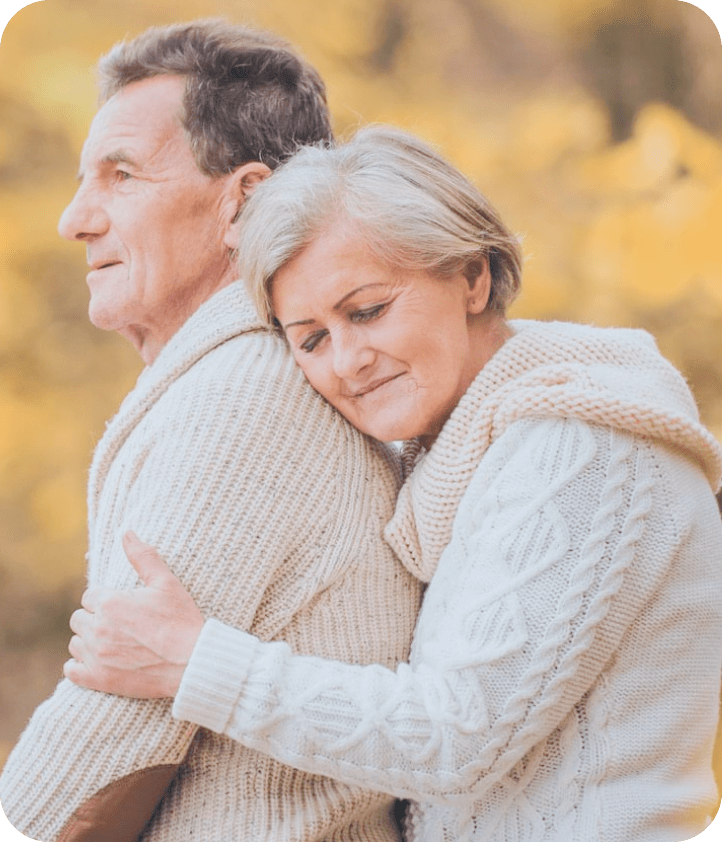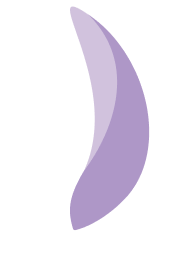 Weight

147.66 ± 31.62 lb.
Phase 1
clinical trial
results
The Phase 1 Clinical trial included patients with mild to severe Alzheimer's. The trial showed that: 
IGC-AD1 is safe and tolerable at three different dosage levels.
Caregiver distress, and Neuropsychiatric Symptoms (NPS), including agitation, anxiety, and depression improved.
The impact of IGC-AD1 on the Neuropsychiatric Inventory (NPI) score for agitation was improved at all three dosage levels.
IGC-AD1 also decreased the NPI score for both anxiety and depression.
Phase 1 Clinical Study Results Results on NPS:
Patients taking IGC-AD1 intervention showed an overall improvement in NPS, including  
agitation, anxiety, depression, and caregiver distress.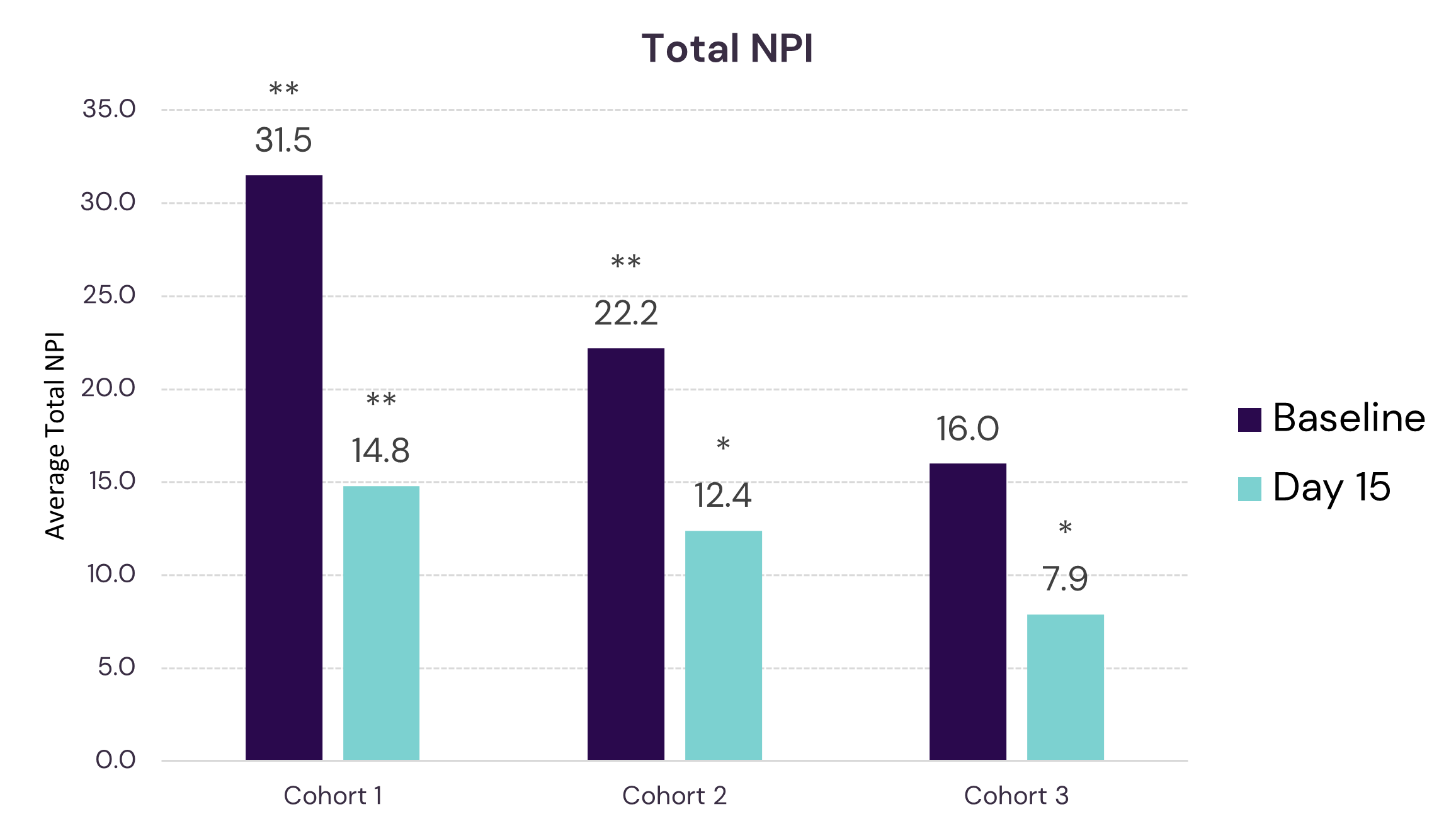 Agitation Results
At all three dosages, agitation improved both clinically and statistically (p <0.05).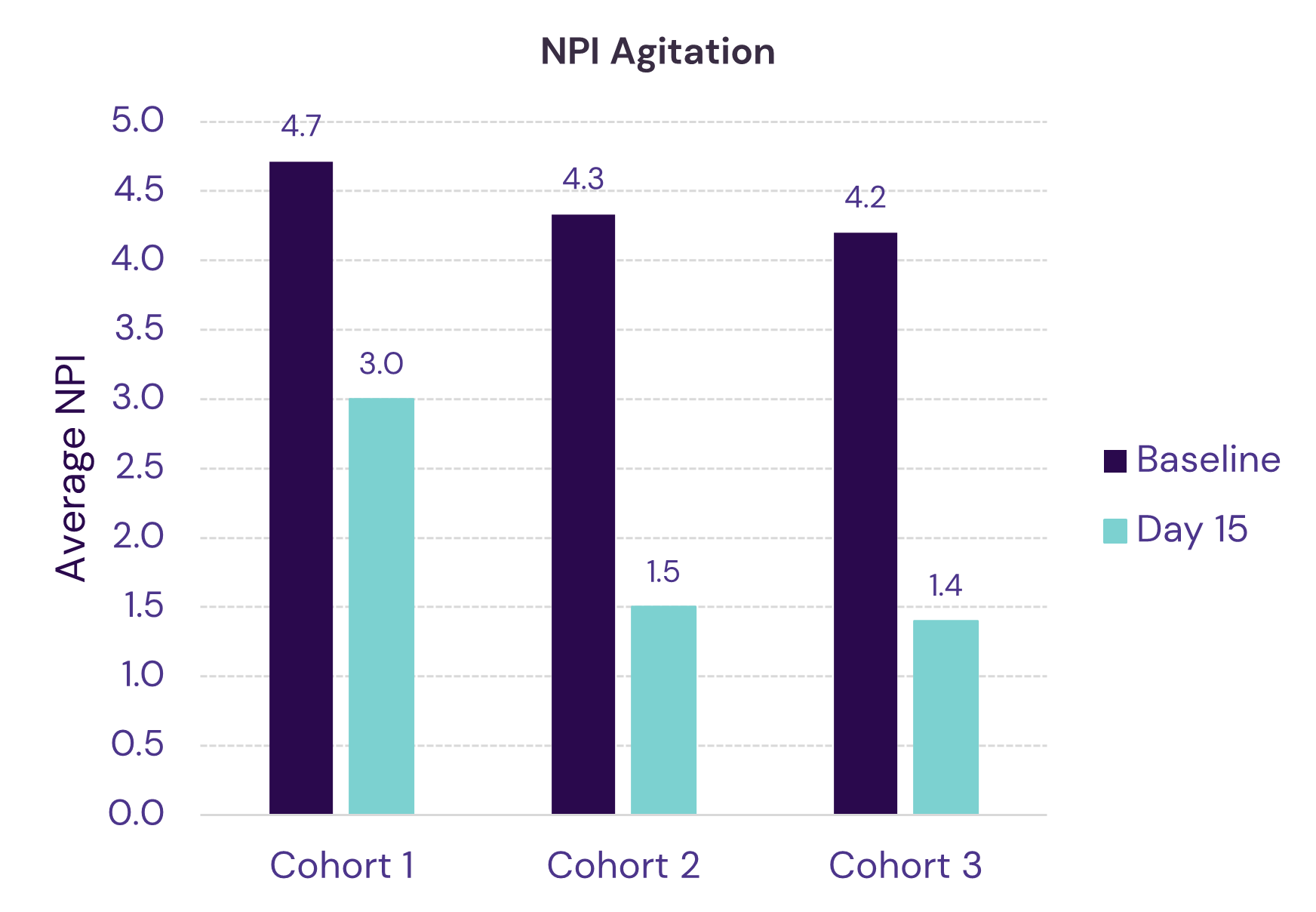 IGC-AD1 decreased the NPI score for both the anxiety and depression. 
IGC-AD1 decreased the NPI score in both the Anxiety and Depression domains.