At the Alzheimer's Association International Conference (AAIC) in Amsterdam, our brilliant science team showcased our groundbreaking theories and revolutionary breakthroughs. They eagerly engaged with distinguished experts, including leading basic scientists, clinical researchers, early career investigators, clinicians, and the esteemed care research community. This gathering was no ordinary conference; it was the world's largest and most influential platform dedicated to dementia science. Join us in this vibrant hub of innovation and collaboration, where ideas flourish and connections abound.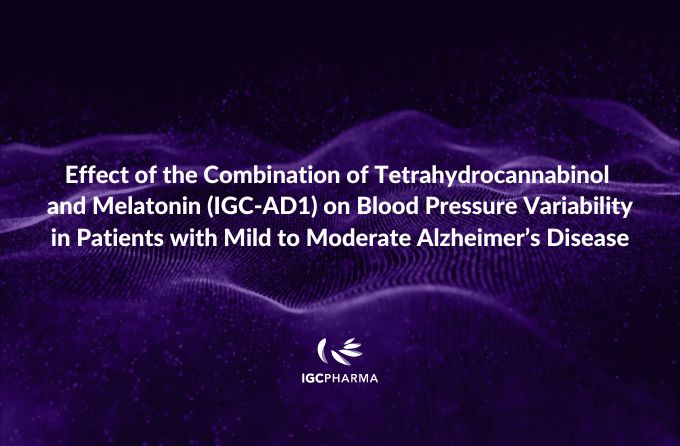 A Phase I trial suggests that IGC-AD1 may not contribute to increased risk in AD associated with BP and BPV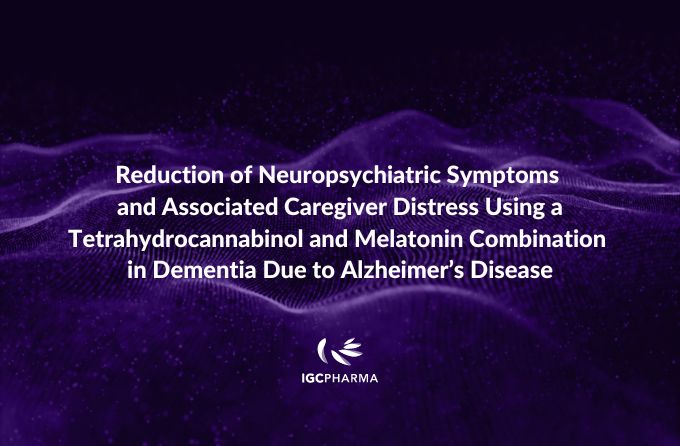 An oral combination of low doses of tetrahydrocannabinol (THC) and melatonin (IGC-AD1) administered…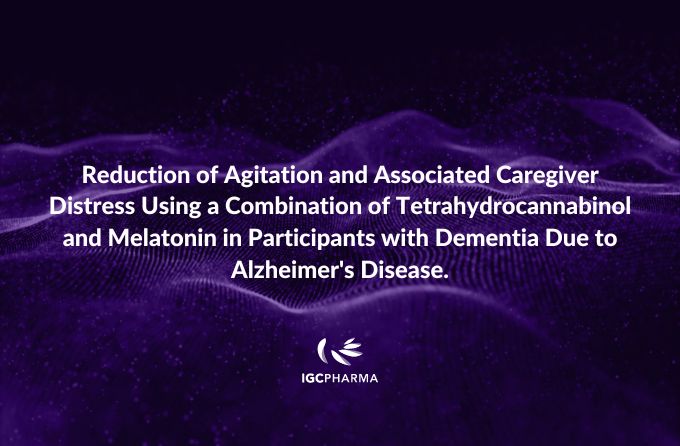 IGC AD1, an oral solution combining low doses of Tetrahydrocannabinol (THC) and melatonin…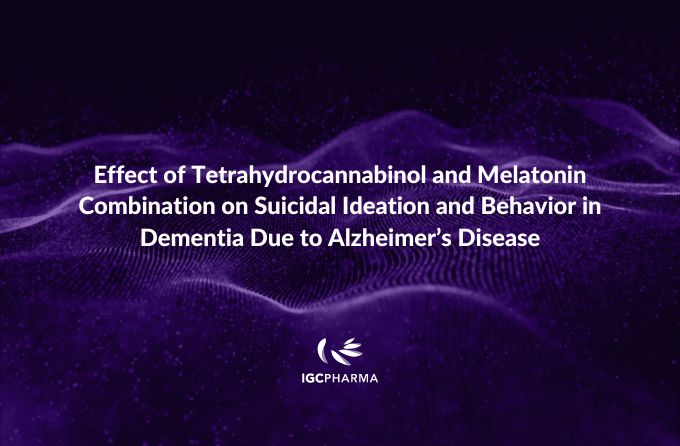 Low doses of THC + melatonin (IGC-AD1) did not increase the risk of developing suicidal ideation nor behavior…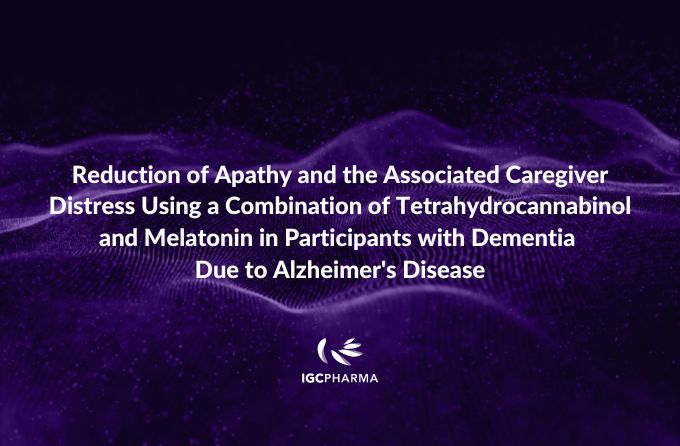 IGC-AD1, a tetrahydrocannabinol (THC) and melatonin combination, has the potential to treat Apathy in Alzheimer's disease.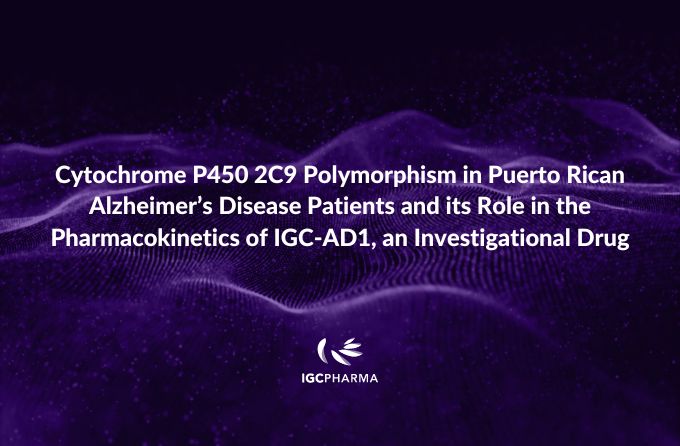 Polymorphism of CYP2c9 in Alzheimer's affects drug metabolism and should be considered as a part of dosing…